WATERLOO, Ontario, December 13, 2021—The Centre for Ocular Research & Education (CORE) has published Issue 63 of Contact Lens Update, which explores the COVID-19 pandemic's impact on five clinically relevant ocular conditions. The latest edition and all past issues are available for free at ContactLensUpdate.com.
Highly pertinent for eye care practitioners worldwide, the issue examines and summarizes how mask wear, home schooling, and remote working may impact patients presenting to clinical practice—and potential prevention and mitigation approaches.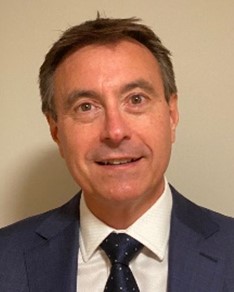 CORE Director Lyndon Jones' opening editorial provides a thorough review of five possible pandemic-related ocular complications. These cover a potential increase in myopia and dry eye complaints linked to increased digital device use, along with a discussion around whether mask wearing has increased rates of hordeolum and chalazion, dry eye, and dissatisfaction with spectacle wear. The article includes several clinical pearls to help practitioners investigate and manage these conditions.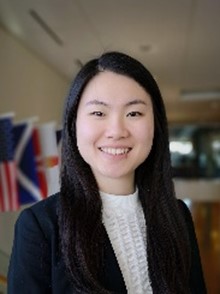 In the feature article, CORE's Rosa Yang discusses key findings from a paper investigating the progression of myopia in a large sample of school-aged children after COVID-19 home confinement in China. As remote education continues, the findings should interest any practitioners who examine young children and are employing or considering myopia management.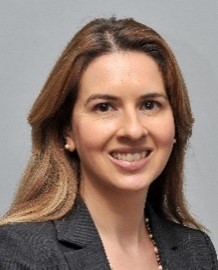 The final two contributed pieces discuss the impact of mask wear on the ocular surface and on spectacles fogging. Carole Maldonado-Codina, associate director of Eurolens Research at the University of Manchester, is the author of a recent poster that investigates patient preference between spectacles and contact lenses while wearing a mask.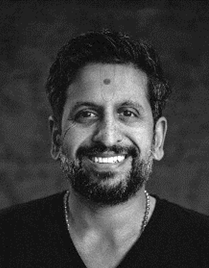 Keyur Patel, clinical director at Tompkins Knight & Son Optometrists in the U.K., presents a compelling case study looking at the impact of inappropriate mask-wear on the break-up time of tears over the ocular surface. He then provides highly relevant and timely advice on how this can result in increased symptoms of dry eye that patients may not even vaguely link to their mask use.
"Almost exactly two years after the first reports of a deadly respiratory illness started to emerge out of China, the pandemic continues to dominate our daily lives," said Dr. Jones. "These changes include children being educated at home, adults working remotely, an increase in digital device use, and mask wearing and social distancing become widespread globally.
"How do these factors impact our eyes? Modifications to our daily lives appear to have a much greater impact than we could have imagined. Contact Lens Update has consolidated and examined the most pronounced changes in detail using an evidence-based approach to provide practitioners with sound, timely clinical advice on how to look for and manage related complications."
Published six times per year, Contact Lens Update provides a global platform for unbiased clinical insights based in current research. Since 2011, each issue has provided dependable and up-to-date ocular health information for more than 60,000 leading eye care professionals.
In addition to a complete archive of back issues, ContactLensUpdate.com offers a resource library that provides no-cost professional tools, patient resources, images and video. It also houses complimentary technical training videos produced by International Association of Contact Lens Educators, plus an industry glossary. Industry professionals can access the latest issue directly from ContactLensUpdate.com or quickly sign up for email receipt of future issues.
The publication receives support from the educational arms of Alcon, CooperVision, and Johnson & Johnson Vision.
# # #
About the Centre for Ocular Research & Education (CORE)
The Centre for Ocular Research & Education (CORE) was established in 1988 at the University of Waterloo's School of Optometry & Vision Science. Over the next three decades, the organization evolved from a three-person operation into a thriving hub of basic and applied research, collaborating with sponsors, agencies and academia on advanced biosciences, clinical research and education. Its uncompromising independence and results of the highest quality have been at the heart of many of the most prominent advances in eye health. Today, its approximately 50-person team serves a range of ophthalmic sectors, including medical devices, ocular pharmaceuticals, digital technology and others, with a focus on the anterior segment. For more information, please visit core.uwaterloo.ca.
MEDIA CONTACTS
Aimee J. Lewis or Mike McDougall, APR, Fellow PRSA, McDougall Communications for CORE
aimee@mcdougallpr.com +1.585.414.9838  |  mike@mcdougallpr.com +1.585.545.1815