WATERLOO, Ontario, September 7, 2021—Issue 61 of Contact Lens Update, now available for free from the Centre for Ocular Research & Education (CORE), addresses the importance of physiological growth and axial length in myopia management. Sharing new insights from recent research publications and conference presentations, the latest edition is packed with clear information to help increase understanding about one of the most discussed topics in eye care.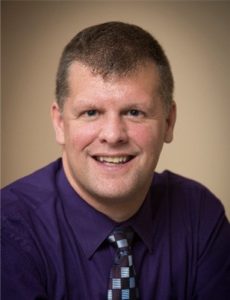 Jeff Walline, associate dean for Research at The Ohio State University College of Optometry and study chair of the Bifocal Lenses In Nearsighted Kids (BLINK) Study, contributes both the editorial and feature article review. He discusses the merits of including axial length measures in myopia management practice and shares important information on how to interpret them. This can help practitioners understand expected versus myopic eye growth, and therefore the impact of myopia management interventions that have been prescribed.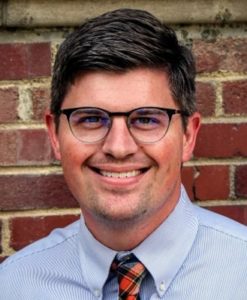 A related study by Alex Nixon and his colleagues is shared in the conference highlight. Their poster examines the presence of physiologic eye growth in myopic children, concluding that clinicians must be aware of its presence when judging the efficacy of myopia management interventions. While complex, a better appreciation of these growth factors will help enhance eye care professionals' overall care of young myopes.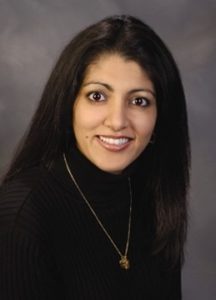 Rounding out the issue are Shalu Pal's clinical case studies that provide real-world insights. She shares three cases, demonstrating in each how axial length measures are used to help inform the efficacy of the chosen myopia management intervention, and how that ultimately informs the patients' ongoing treatment plan.
"Myopia management has dominated discussions across the profession for the past couple of years, and momentum is only growing," said Lyndon Jones, CORE's director. "A glance at agendas for upcoming meetings such as the Global Myopia Symposium and American Academy of Optometry shows intense interest in axial length and physiological growth. This issue of Contact Lens Update is a perfect primer for members of the eye care community before logging on or flying into a conference."
Published six times per year, Contact Lens Update provides a global platform for unbiased clinical insights based in current research. Since 2011, each issue has provided dependable and up-to-date ocular health information for more than 60,000 leading eye care professionals.
In addition to a complete archive of back issues, ContactLensUpdate.com offers a resource library that provides no-cost professional tools, patient resources, images and video. It also houses complimentary technical training videos produced by International Association of Contact Lens Educators, plus an industry glossary. Industry professionals can access the latest issue directly from ContactLensUpdate.com or quickly sign up for email receipt of future issues.
The publication receives support from the educational arms of Alcon, CooperVision, and Johnson & Johnson Vision.
# # #
About the Centre for Ocular Research & Education (CORE)
The Centre for Ocular Research & Education (CORE) was established in 1988 at the University of Waterloo's School of Optometry & Vision Science. Over the next three decades, the organization evolved from a three-person operation into a thriving hub of basic and applied research, collaborating with sponsors, agencies and academia on advanced biosciences, clinical research and education. Its uncompromising independence and results of the highest quality have been at the heart of many of the most prominent advances in eye health. Today, its approximately 50-person team serves a range of ophthalmic sectors, including medical devices, ocular pharmaceuticals, digital technology and others, with a focus on the anterior segment. For more information, please visit core.uwaterloo.ca.
MEDIA CONTACTS
Aimee J. Lewis or Mike McDougall, APR, Fellow PRSA, McDougall Communications for CORE
aimee@mcdougallpr.com +1.585.414.9838  |  mike@mcdougallpr.com +1.585.545.1815