Includes Downloadable Patient Education Tool
WATERLOO, Ontario, March 1, 2022—The Centre for Ocular Research & Education (CORE) has published Issue 64 of Contact Lens Update, which explores risks associated with lens wear non-compliance and insights to improve patient behaviors. The latest edition and all past issues are available for free at ContactLensUpdate.com.
"Practitioners are all too aware of patients who wear their lenses beyond when they should be replaced. Whether due to forgetfulness, an attempt to save money, or otherwise, the challenge is widespread," said CORE Director Lyndon Jones. "This issue of Contact Lens Update provides evidence that eye care practitioners can use to discuss potential unwelcome impacts with their patients, and provides a new tool to encourage correct replacement schedules."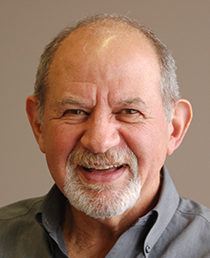 Distinguished Professor Emeritus at the School of Optometry and Vision Science at the University of Waterloo Desmond Fonn writes the opening editorial. He provides a comprehensive review of the background behind frequent replacement and disposable lens development and evidence on the risks associated with stretching the life of a lens.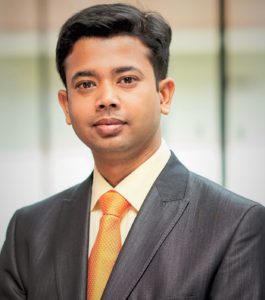 A feature article from Debarun Dutta, lecturer at Aston University's School of Optometry, discusses key findings from a paper investigating soft contact lens compliance. He offers valuable insights for clinicians on patients' perspectives of lens wear and instructions received for aftercare, including advice on how to translate the findings into practice.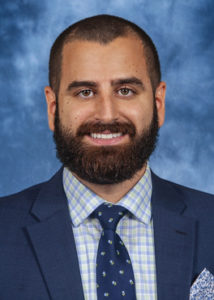 John Gialousakis, Associate Professor at Midwestern University Chicago College of Optometry, recaps his poster presented at a recent American Academy of Optometry meeting. His work investigates whether providing appropriate education to contact lens wearers—including re-education—regarding handling and hygiene may ultimately result in fewer adverse reactions and bad habits.

Alison Ng, Clinical Scientist at CORE, provides a useful patient handout that summarizes the clinical impact of stretching lens replacement times. The talk tool, appropriate for in-chair counsel or online use, helps practitioners speak with wearers about how to follow the replacement schedule most appropriate for the lenses they wear.
Published six times per year, Contact Lens Update provides a global platform for unbiased clinical insights based in current research. Since 2011, each issue has provided dependable and up-to-date ocular health information for more than 60,000 leading eye care professionals.
In addition to a complete archive of back issues, ContactLensUpdate.com offers a resource library that provides no-cost professional tools, patient resources, images and video. It also houses complimentary technical training videos produced by International Association of Contact Lens Educators, plus an industry glossary. Industry professionals can access the latest issue directly from ContactLensUpdate.com or quickly sign up for email receipt of future issues.
The publication receives support from the educational arms of Alcon, CooperVision, and Johnson & Johnson Vision.
# # #
About the Centre for Ocular Research & Education (CORE)
The Centre for Ocular Research & Education (CORE) was established in 1988 at the University of Waterloo's School of Optometry & Vision Science. Over the next three decades, the organization evolved from a three-person operation into a thriving hub of basic and applied research, collaborating with sponsors, agencies and academia on advanced biosciences, clinical research and education. Its uncompromising independence and results of the highest quality have been at the heart of many of the most prominent advances in eye health. Today, its approximately 50-person team serves a range of ophthalmic sectors, including medical devices, ocular pharmaceuticals, digital technology and others, with a focus on the anterior segment. For more information, please visit core.uwaterloo.ca.
MEDIA CONTACTS
Aimee J. Lewis or Mike McDougall, APR, Fellow PRSA, McDougall Communications for CORE
aimee@mcdougallpr.com +1.585.414.9838  |  mike@mcdougallpr.com +1.585.545.1815